JASZTEX FIBERS Inc.
is engaged in manufacturing and recycling of textiles
and transformation of these recycle fibers into
added value finish products
HOME
> MARKET > THERMO ACOUSTIC INSULATION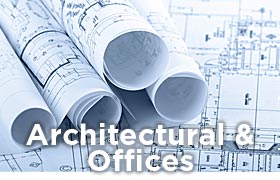 ARCHITECTURAL AND OFFICES
We develop and supply batting materials for use in walls, dividers, floors, and ceilings to provide acoustic and thermal comfort which are Fiberglass free and made from recycled natural and synthetic materials.
Our products are designed for use in projects where comfort, safety, health and environmental and ecological needs are important.
We make use of a wide variety of selected raw materials from Recycled Water Bottles to Reclaimed Denim Jeans to produce products that are friendly to handle and install and provide comfort in temperature and sound control while eliminating additions to landfill and domestic disposal.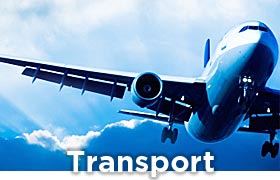 TRANSPORT
We supply the need for lighter weight batting materials for use in sound reduction and thermal insulation for automobiles, buses, trucks, off-road machinery, aerospace, and recreational vehicles.
Our products are produced with a very high level of quality control and attention to detail.
We are distinct in the industry by controlling the conversion (recycling) and procurement of the basic raw materials textile by-products within our company, by this we are able to provide consistent, repeatable and reliable performance of our products.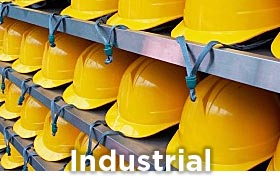 INDUSTRIAL
Jasztex supplies products meeting noise and thermal control requirements for use in process applications from domestic appliances to high temperature and sound emitting machines.