JASZTEX FIBERS Inc.
is engaged in manufacturing and recycling of textiles
and transformation of these recycle fibers into
added value finish products
HOME
> MARKET > RECYCLED TEXTILE FIBERS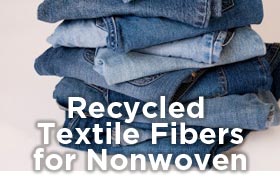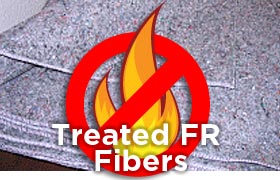 Recycled Textile Fibers
Jasztex has been constantly involved in the recycling and transformation, and treatment of textile wastes and by-products into useable Fibers especially for the Nonwoven textile industry.
Our recycling and transforming plant provides Jasztex Fibers Inc. and its external customers with well controlled recycled fibers to meet the downstream processes and final product properties.
We are continuously researching and developing expertise in the recycling and use of all textile waste materials found in the waste stream with a focus on local sources.