JASZTEX FIBERS Inc.
is engaged in manufacturing and recycling of textiles
and transformation of these recycle fibers into
added value finish products
HOME
> MARKET > FILTRATION & HVAC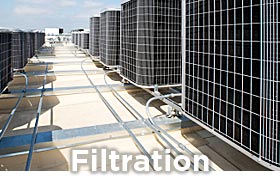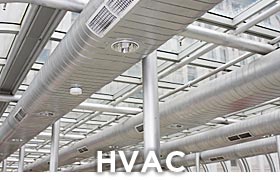 FILTRATION & HVAC

Jasztex Fibers develops, produces and supplies synthetic fiber filtration media
to filter manufactures.
Our media is a 100% fiberglass free, and contains no chemical binders, fire retardants
or their respective related hazards, off-gases and flammability. Our products are used in filtration and meet national standards.
We promote the use of recycled polyester fibers in these products whenever possible.